INSTANT ACCESS
Get the Radical Operations Playbook
Your operational superpowers await.
Traditional OKRs (Objectives & Key Results) provided a great system to build on. Radical Operations takes it to the next level.
Learn how to:
Operate using four simple components

Create your own system acronym

Start & scale with a step-by-step guide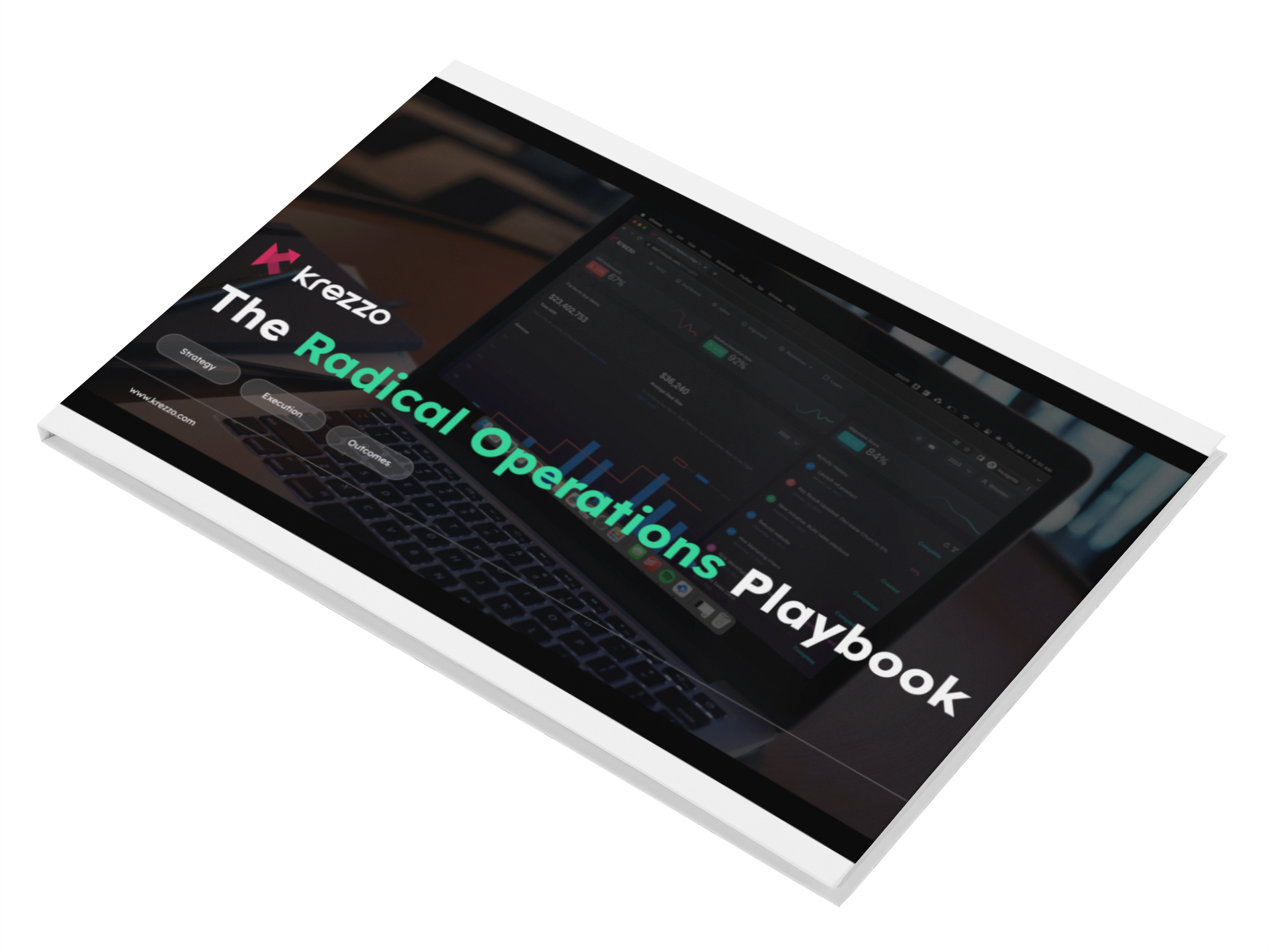 Customer Quote
We've been using OKRs since 2016. This year we decided to embrace as Radical Operations strategy and it's been a game changer. Krezzo has not only created a unique way to drive operational engagement at scale, but are unlocking efficiencies we never thought possible.
- Sam Bourneuf, VP of Operations @ Thought Industries