Krezzo Launch Pad
Access the various product offerings of Krezzo.
Simple, powerful, and scalable performance management.
Access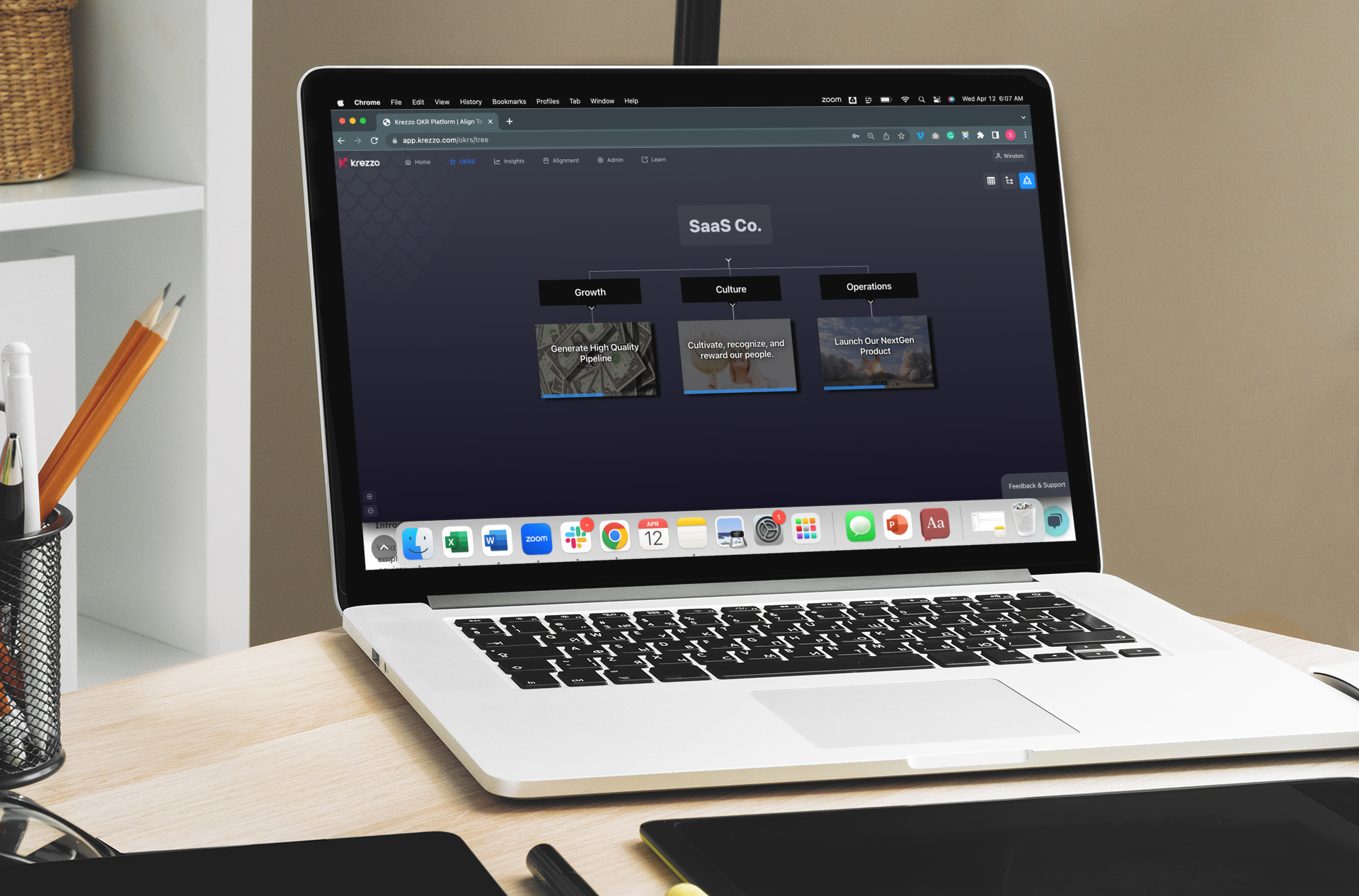 Access Krezzo's library of operational performance training content.
Access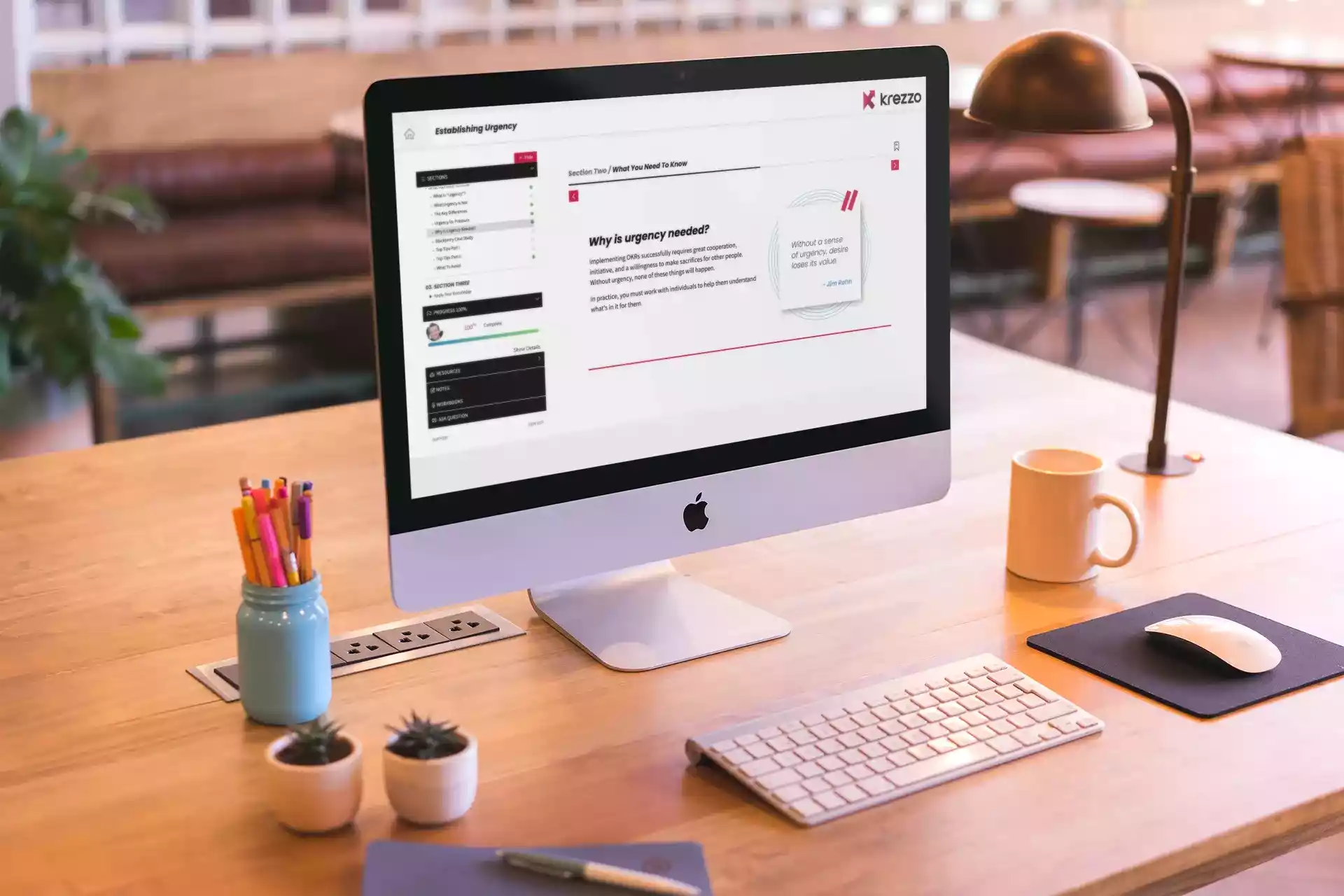 Create your own courses and content (or upload externally) and improve the experience and skillset of your team members.
Login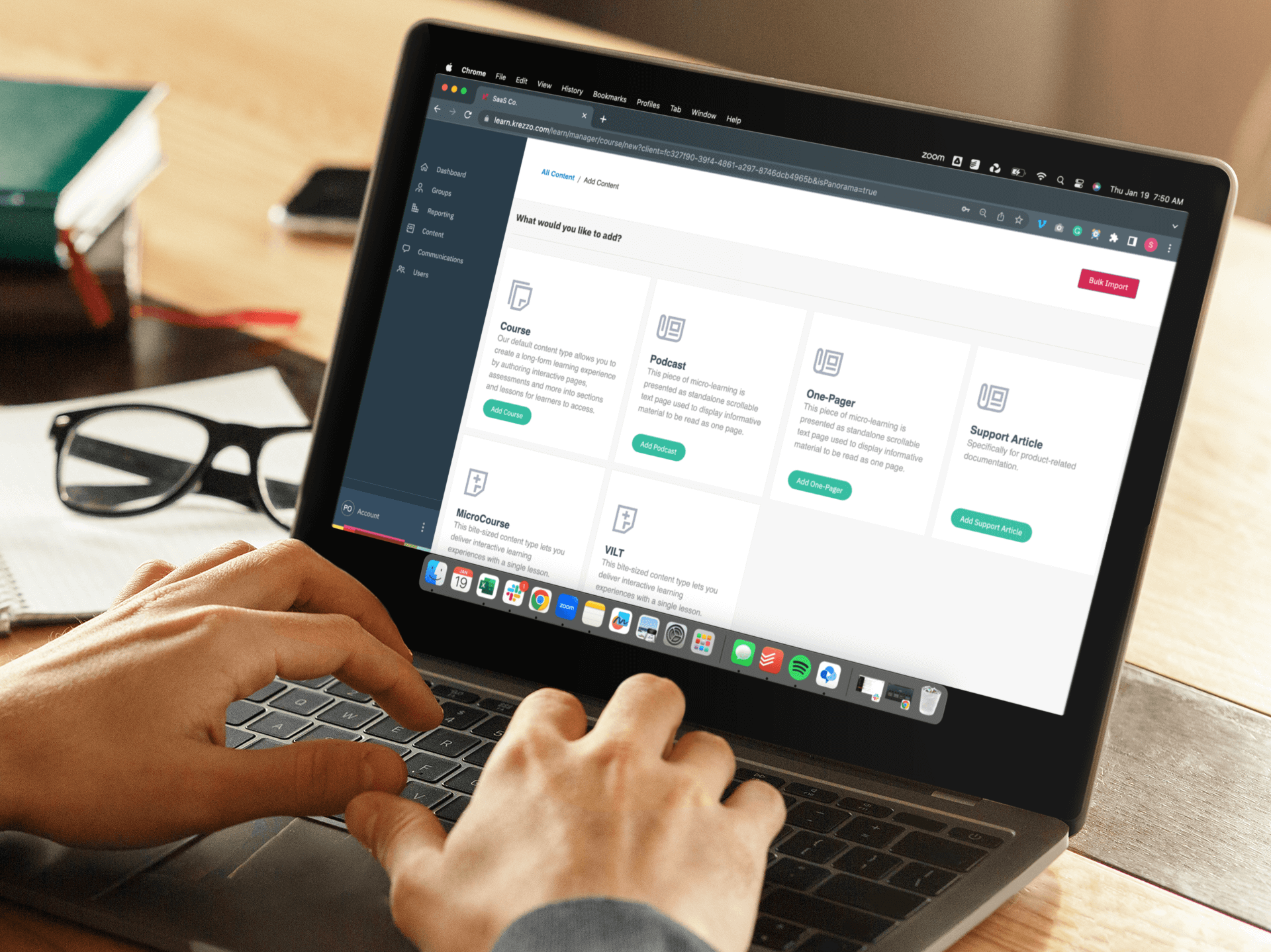 Set a one-time or recurring cadence of contextual updates from employees and teams, then summarize feedback into insights for management.
Access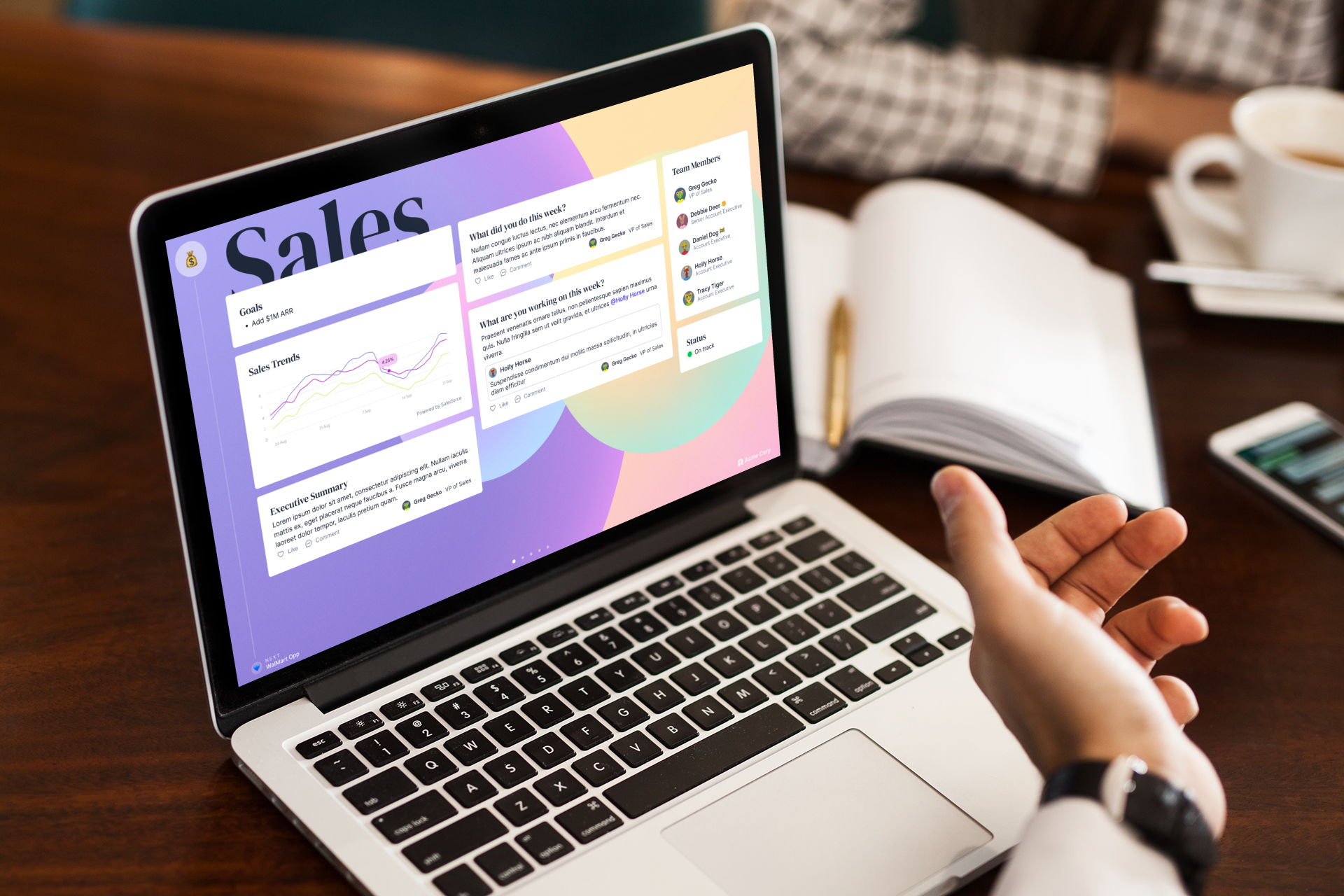 Grab some time with your on-demand advisor.
Book time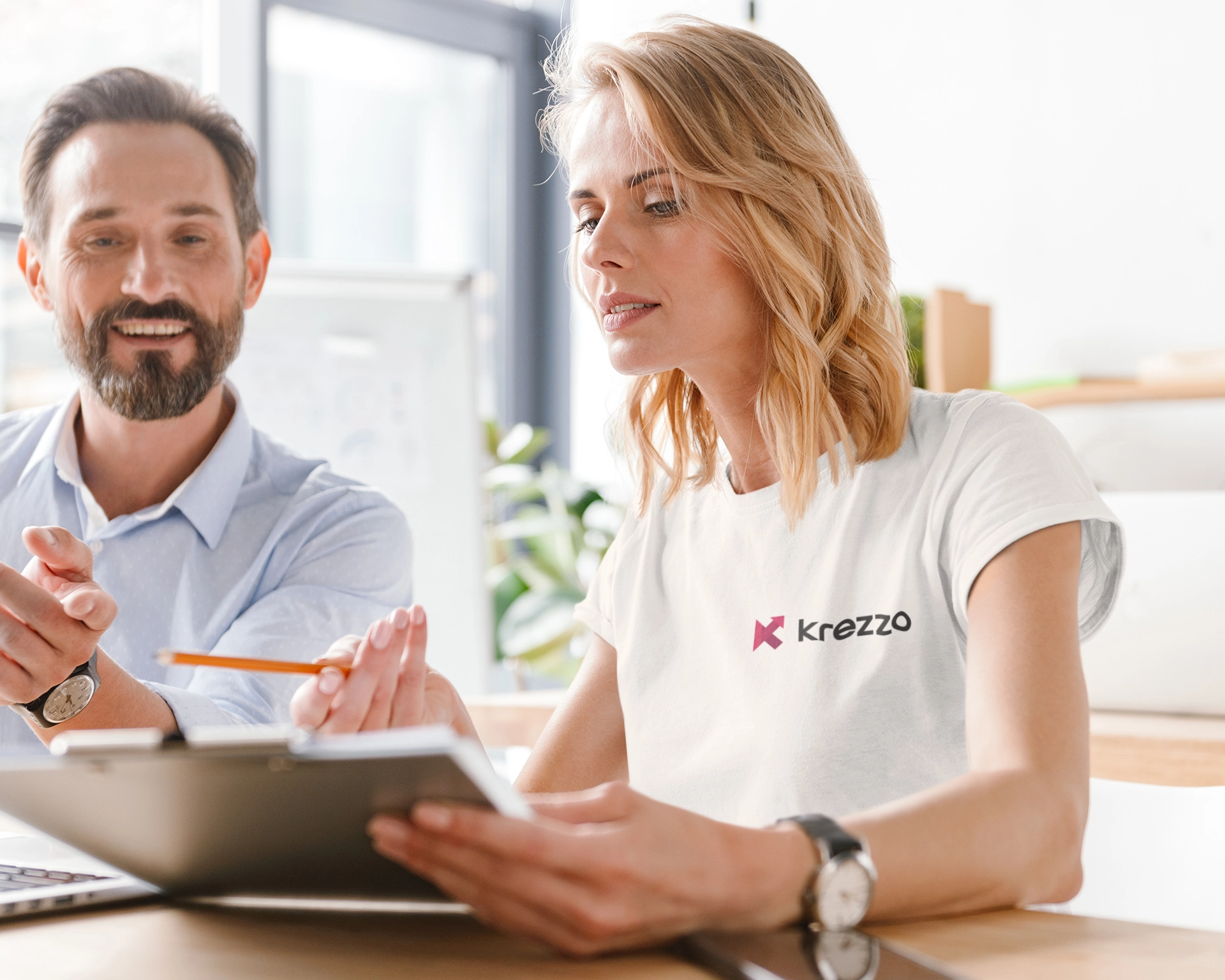 Krezzo is working on both a consolidation of existing technology, along with an innovative new approach to internal performance alignment.