Unlock a Competitive Advantage
Learn how you can innovate how you operate with Krezzo.
Internal alignment, culture, and execution is what separates good teams from great ones. We aim to enable you to maximize your operational potential by eliminating waste and focusing resources.
Fill out this brief form and you'll be prompted to select to pick your day and time. Let's go!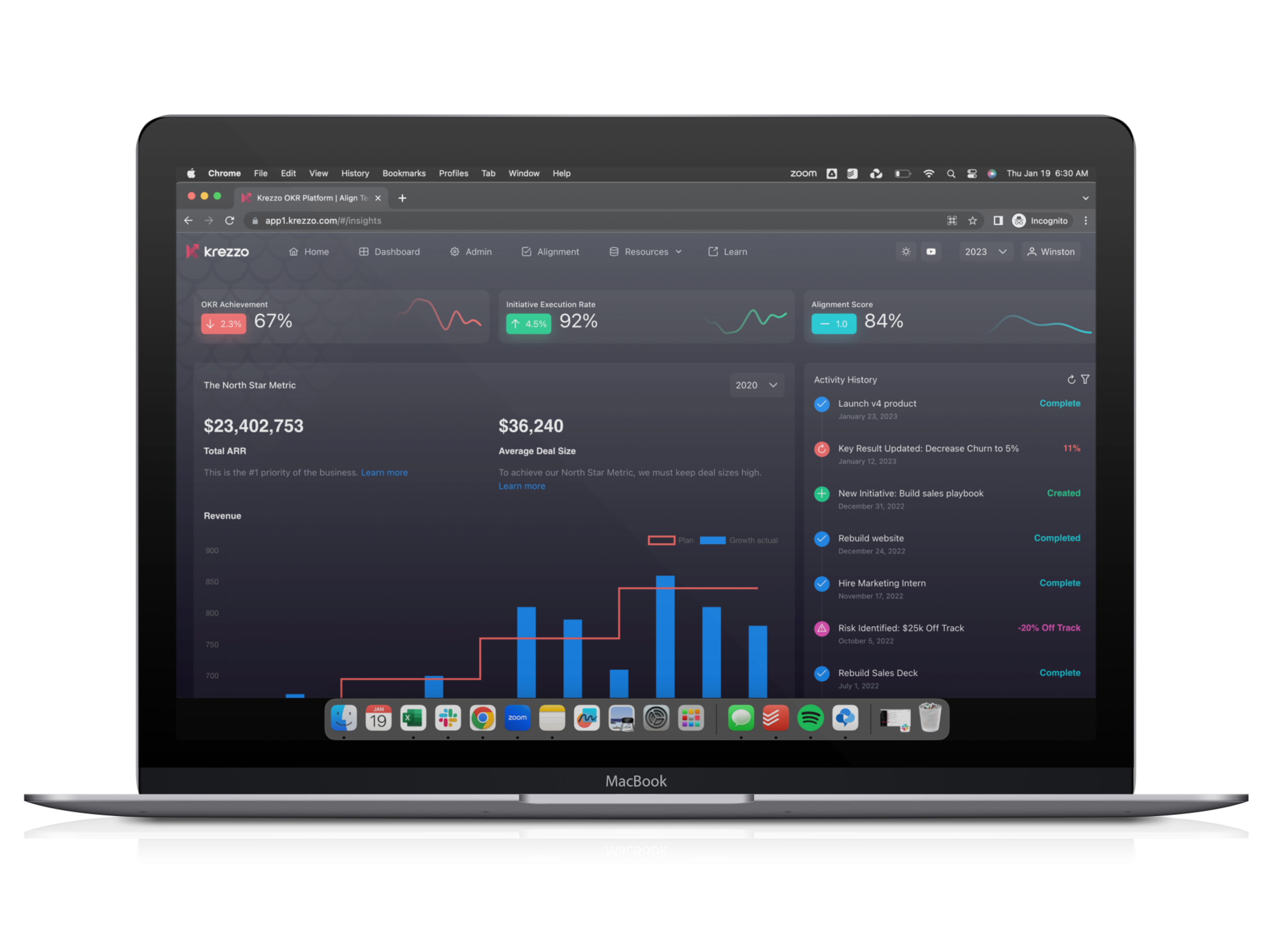 Book a Demo
The first step is always the hardest, but we are here to help!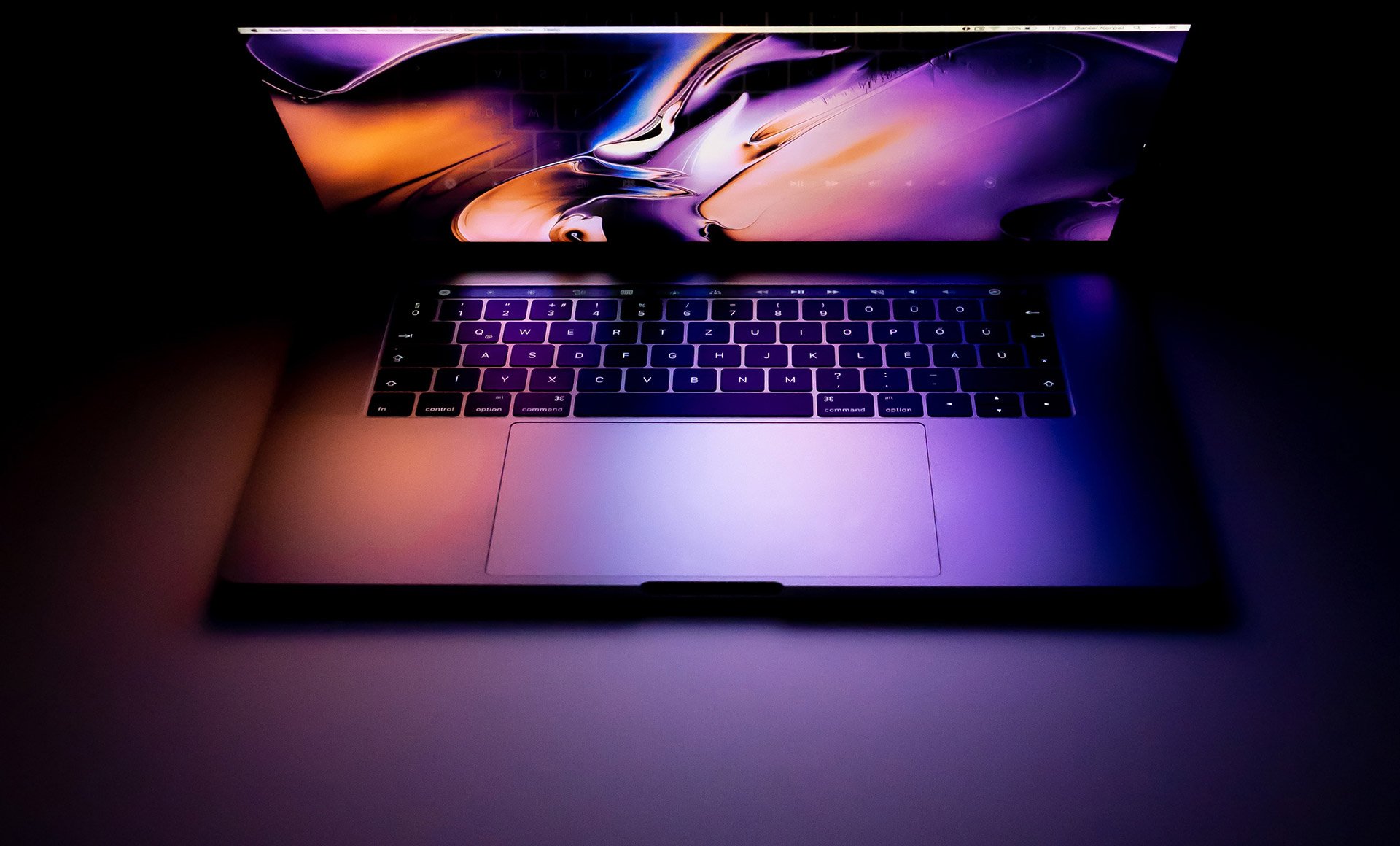 "I love the simplicity of Krezzo. It's refreshing… especially after how many hours I spent in Monday.com."

Thomas Cavett
VP of Strategy and Operations, Chief of Staff @ Tomorrow.io
"I really enjoy Krezzo's training ... It's a very simple way to understand OKRs and be effective very fast."

Barry Mendez
Chief of Staff @ Poly